Hire the Right
Attorney the First Time
After an accident, rely on our personal injury attorney at The Law Office of George O. Haskell, IV. We can help you seek the compensation you deserve.
Hands-On
We use a direct, hands-on approach so that you feel well-informed about your
legal matters and confident in your decision-making.
Experienced
Our injury lawyer offers over 20 years of experience. We know how to present evidence effectively and position your case for success.
Results-Oriented
We have recovered millions of dollars for our clients. We give free consultations and charge no fees unless we recover compensation on your behalf.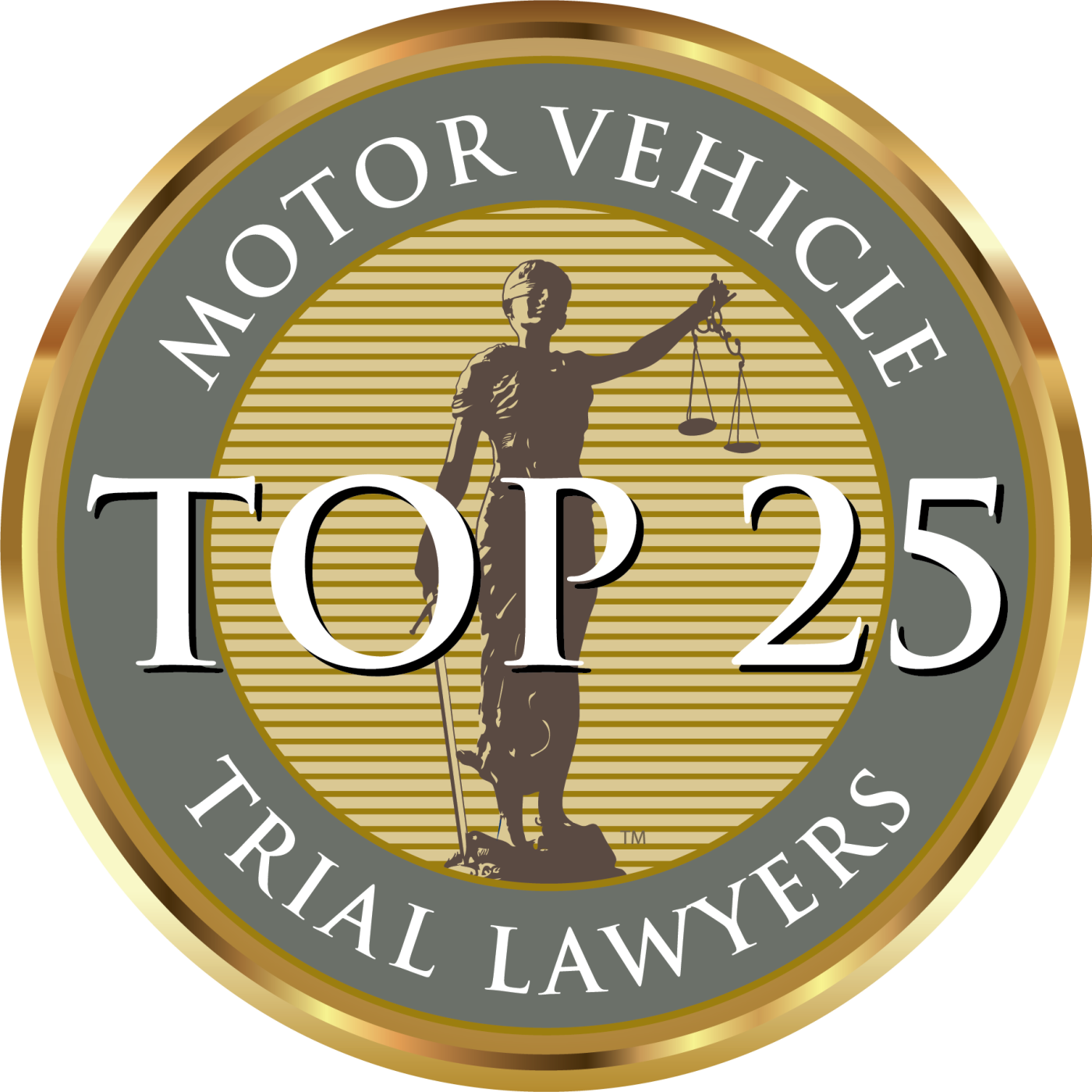 Personal Injury Attorney in Macon-Bibb County, Georgia
George O. Haskell IV
Attorney at Law
Attorney George Haskell's mission is to help those recover from accidents caused by someone else's negligence. George meets with his clients personally and will take the time to help you understand your legal rights. He has a history of securing substantial compensation for medical bills, lost wages, and other expenses. Discover the difference he can make when you schedule a free consultation with his firm in Macon, Georgia.
Personal Attention for Your Personal Injury Case
At The Law Office of George O. Haskell, IV, our trustworthy team is committed to helping you recover the compensation you need to heal from injuries and move forward with your life. We know how to negotiate with insurance companies for settlements, including those involving uninsured and underinsured motorist coverage benefits.
Patient And Understanding
Mr Haskell was fantastic! He kept me well informed and in the loop, he was also very patient and explained things well. If I were to need a lawyer again, I would certainly call him again for help!
Expert In Personal Injury
Mr. Haskell is an expert in personal injury matters, far exceeding the level of competence of most other personal injury attorneys that I interacted with professionally. Specifically, he knows how to deal with insurance companies as well as the courts; and, he knows how to maximize client recoveries in situations in which liens have attached to the settlement.
A Track Record of Substantial Settlements
At The Law Office of George O. Haskell, IV, we're committed to achieving positive results for our clients.
Car Accident Injury
$991,205
Case involved a thoracic spine fracture that resulted from a motor vehicle accident. The insurance company's last offer prior to our attorney's involvement was $40,000.
Truck Rear-End Collision
$400,000
Case involved a rear-end collision caused by a tractor-trailer after client had to come to a stop for an object in the roadway. Wreck resulted in back injuries that required fusion surgery.
Wrongful Death
$1.5 Million
Case covered the wrongful death of a mentally handicapped adult that resulted from a motor vehicle accident; it involved multiple defendants and disputed liability.


Macon Personal Injury Blog
Nov. 15, 2023
The Basics of a Wrongful Death Claim
If you have lost a loved one due to the negligent or reckless behavior of another, you may have questions about how to pursue a wrongful death lawsuit.At The Law Office of George O. Haskell, IV, in Macon, Georgia, we are here to explain the legal options available to you and help you pursue them to achieve compensation for your loss.
Read More
Helping Georgia Injury Victims Move Forward
When the negligence of another driver or property owner results in you or a loved one suffering painful injuries and significant financial losses, it is important to explore your legal options.
Our optimistic attorney enjoys helping clients move toward a brighter future after an accident. Using our extensive knowledge and experience, we will walk you through the entire process while keeping your best interests in mind. We help clients in Macon, Milledgeville, Houston County, Warner, Robins, Monticello, Forsyth, Gray, Covenington, Sanderville, Perry, and Byron, Georgia.