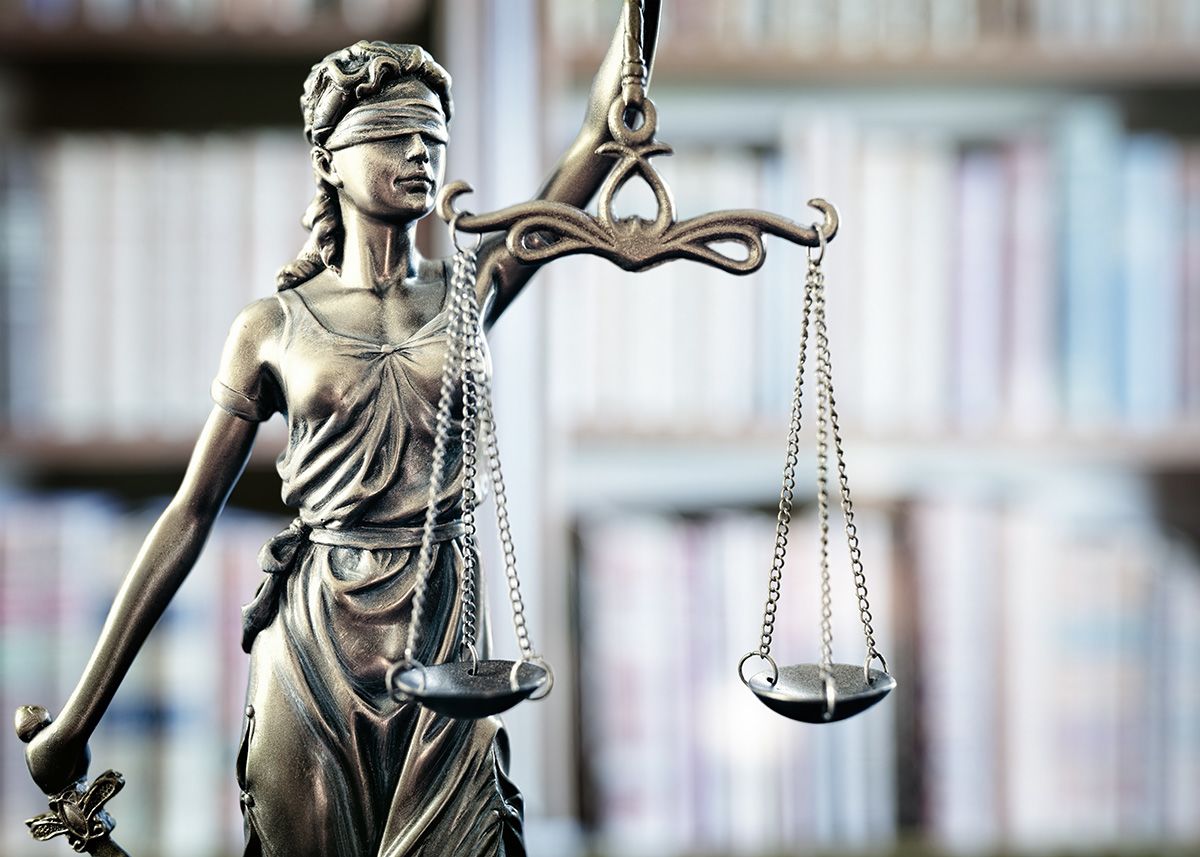 George O. Haskell IV
Attorney George Haskell has been practicing law for over 20 years. He is a Macon, Georgia, native and has a record of recovering substantial compensation for clients in their personal injury cases. He has recovered millions of dollars for injured clients throughout Macon, Georgia, and the surrounding areas.
The Law Office of George O. Haskell, IV
The mission of the Law Office of George O. Haskell, IV, located in Macon, Georgia, is to help individuals and loved ones who are injured in motor vehicle crashes and other accidents. As a lawyer, Mr. Haskell meets with all of his clients personally and takes the time to ensure that they have a thorough understanding of their legal rights and how their cases will be handled.
An Experienced Personal Injury Attorney
When hiring a personal injury attorney, it is essential that the attorney handling your case has extensive experience in representing injury claimants and be familiar with the issues involved.
Attorney George Haskell works every day with people who have been injured in all types of accidents, as well as the loved ones of those who have been a victim of wrongful death.
Prompt Action
It is important to involve an experienced personal injury lawyer as soon as possible after an accident to avoid irreparable damage to a case. Evidence of the accident must be preserved immediately, and witnesses to the accident need to be located. It is critical to seek prompt medical treatment for any injuries and to document everything. If a case is not handled properly in the early stages, it may become much more difficult to obtain a fair result later.
The staff at The Law Office of George O. Haskell, IV, makes itself accessible to every client and will promptly return all telephone calls. After listening to your personal situation, George Haskell will then provide you with a frank assessment of your case and what he feels would be the best strategy to pursue.
Recovering Compensation to Meet All of Your Needs
There are many costs to consider when you have been injured in an accident. Depending on the seriousness of the injury, there may be substantial short- and long-term medical expenses. It's possible you cannot pay for treatment that you may need to heal from your injuries and reduce your pain and suffering. You may be out of work for a substantial amount of time and not be able to care for your family's financial needs. Services for everyday care may also be required. While insurance companies may provide a settlement offer, this amount may be inadequate to cover your past and future expenses.
George Haskell has a record of recovering substantial compensation for these and other expenses. He knows how to negotiate with insurance companies for settlements, including those involving uninsured and underinsured motorist coverage benefits.
To learn more about the personal injury services provided, contact The Law Office of George O. Haskell, IV, by calling us. There will be no charge to you unless compensation is recovered.